A Closer Look at Transformative Trials from ASCO GU 2022 – Results from PROPEL and MAGNITUDE
SPEAKERS: Fred Saad and Kim Chi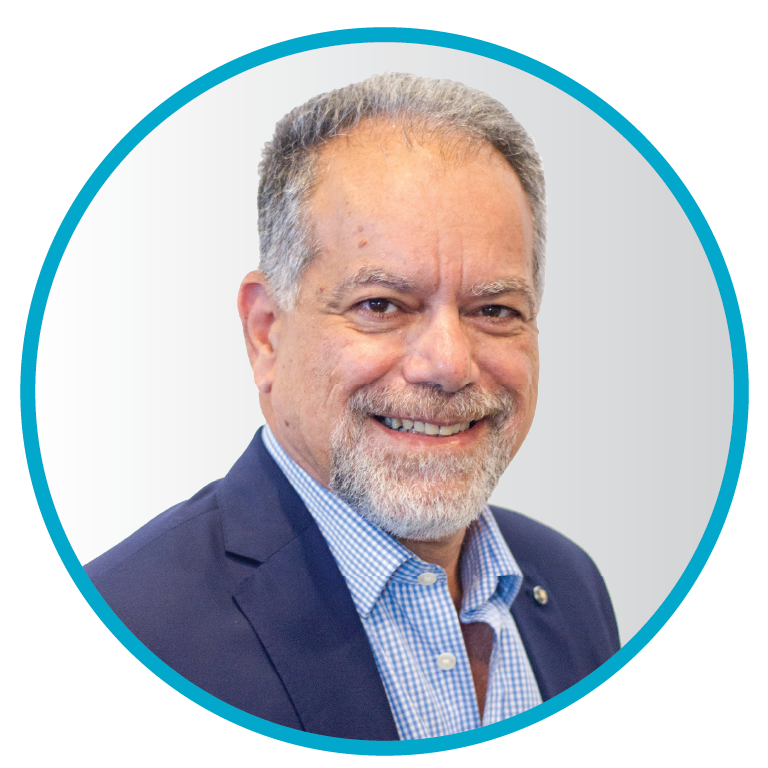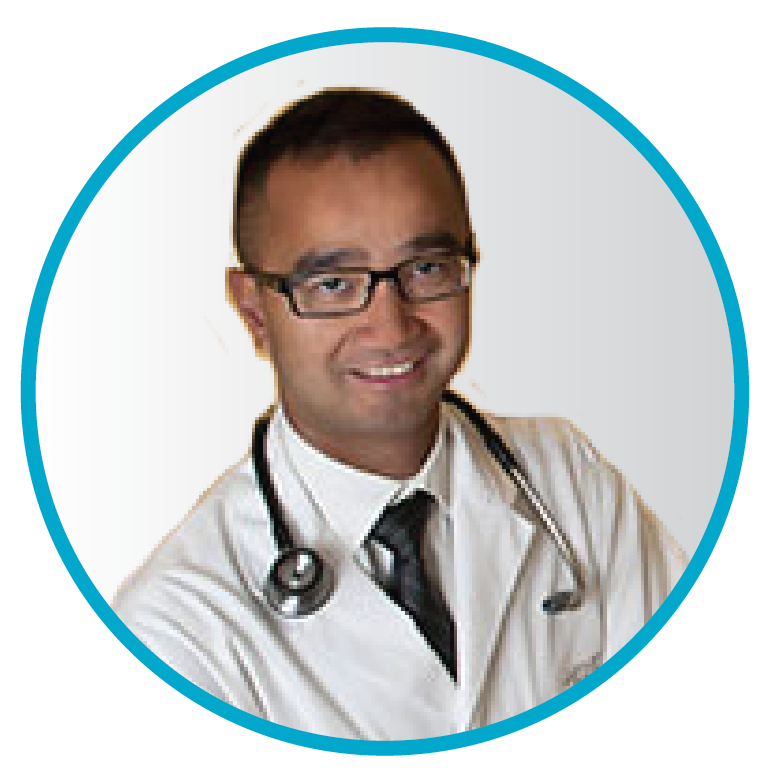 By the end of this program, participants can expect to:
examine the PROPEL phase III study evaluating the efficacy, safety, and tolerability of olaparib versus placebo when given in addition to abiraterone to patients with metastatic castration-resistant prostate cancer (mCRPC) who have not received prior chemotherapy or new hormonal agents (NHAs) for metastatic castration-resistant prostate cancer (mCRPC) (first-line setting)
review the MAGNITUDE A Phase 3 Randomized, Placebo-controlled, Double-blind Study of Niraparib in Combination With Abiraterone Acetate and Prednisone Versus Abiraterone Acetate and Prednisone in Subjects With Metastatic Prostate Cancer
discuss the Clinical Implications of Data in Practice
ACCREDITATION
This activity is an Accredited Self-Assessment Program (Section 3) as defined by the Maintenance of Certification Program of the Royal College of Physicians and Surgeons of Canada, and approved by the Canadian Urological Association. You may claim a maximum of 1 hour of credit.
---
This program has received financial support from AstraZeneca and Merck.